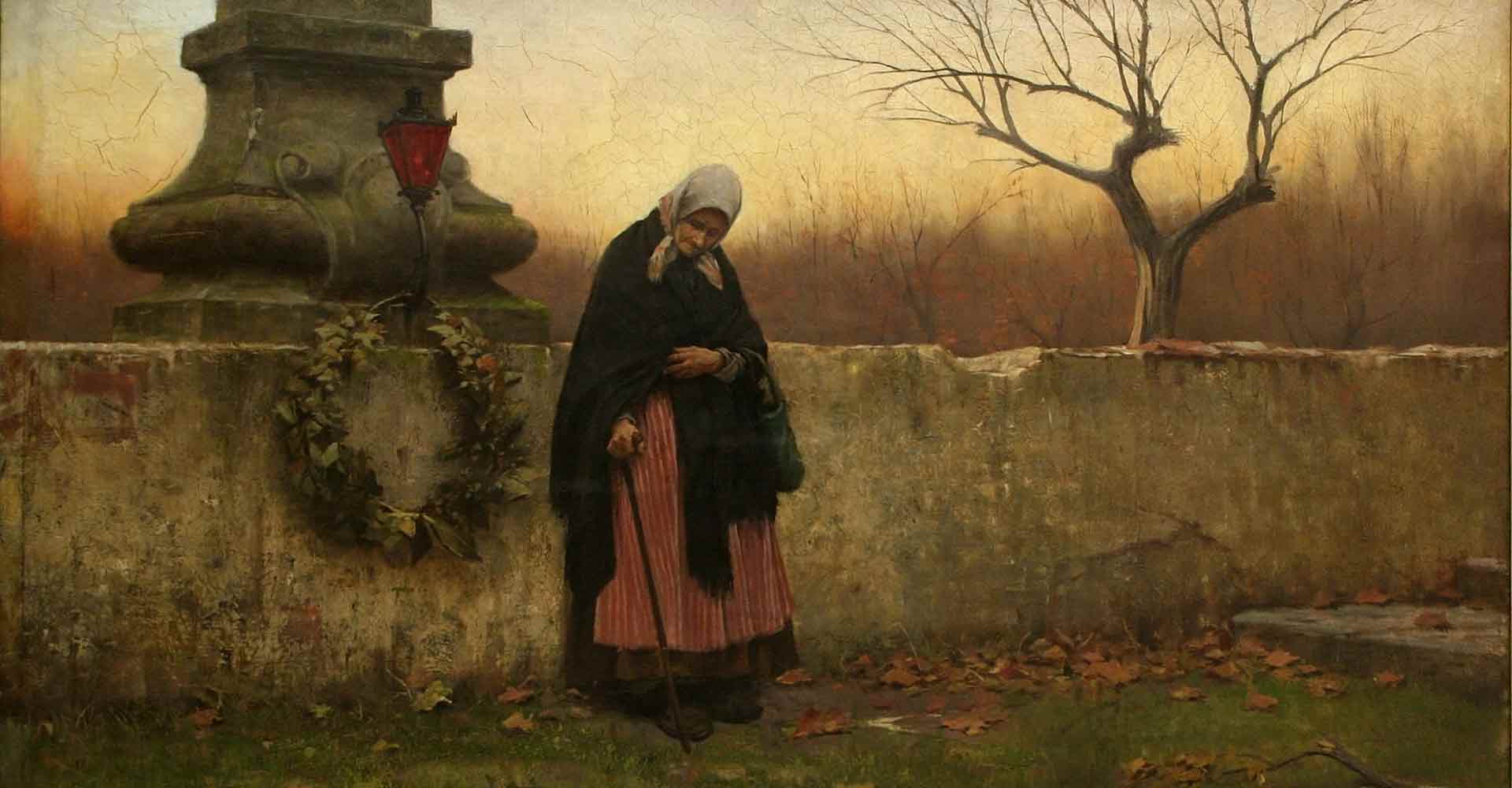 With All Souls Day approaching on November 2nd, let us imitate Augustine's devotion and love for his mother by having Masses offered in memory of our beloved dead.
By Brandon Harvey
17 September 2018
It is true that no son loved his mother as much as Jesus loved Mary. The grace of the Immaculate Conception, Perpetual Virginity, her Motherhood, the Assumption, and her Queenship are all examples of this love. Another example of the love of a son for his mother is the love of Saint Augustine for his mother, Saint Monica. With the feast of Augustine and Monica behind us and the feast of All Souls Day approaching on November 2nd, I would like to reflect on Saint Augustine's example of saintly love for his patient and caring mother.
Saint Monica played a key role in God's work to bring about the conversion of Saint Augustine. This is evident uniquely in his Confessions, and most striking in Book IX of the Confessions. It is clear from this section of this work, Saint Augustine had a very high view of the virtue and wisdom with which his mother was adorned by God.
Monica was in bed with a fever. She made the request, "All I ask of you is that, wherever you may be, you should remember me at the altar of the Lord" (Confessions, IX.11). Monica died when she was fifty-six and Augustine was thirty-three. Augustine asked God to remember the mercy and forgiveness his mother showed others (cf. Matthew 6:14-15) and for God to "Forgive her too" (Confessions IX.13). Recognizing Monica's love for the Eucharist and its purifying and redemptive power, Augustine says:
All she wanted was that we should remember her at your altar, where she had been your servant day after day, without fail. For she knew that at your altar we receive the holy Victim…By the strong ties of faith your handmaid has bound her soul to this sacrament of our redemption…Let her rest in peace with her husband. (Confessions IX.13)
Saint Augustine recognized the importance of offering a Mass for his mother, not simply because it was her final request, but because He knew it was truly good for him to offer it for his mother. Then, Augustine went one step further. He asked God to inspire all those who read his Confessions to remember his mother and father in their prayers before the eucharistic table of the altar, in order to bring about a greater good by the prayers of the many than by the prayers of the one.
Read more about Sts. Augustine and Monica here and here.
Saint Augustine offered the greatest gift a son could offer a mother: the Holy Sacrifice of the Mass. He offered prayers for her and found ways to invite others to remember his mother too! Pope Leo XIII speaks of the effects of Mass intentions:
Besides all this, the grace of mutual charity among the living, which derives from the Sacrament of the Eucharist so great an increase of strength, is further extended by virtue of the Sacrifice to all those who are numbered in the Communion of Saints. For the Communion of Saints, as everyone knows, is nothing but the mutual communication of help, expiation, prayers, blessings, among all the faithful, who, whether they have already attained to the heavenly country, or are detained in the purgatorial fire, or are yet exiles here on earth, all enjoy the common franchise of that city whereof Christ is the head, and the constitution is charity. For faith teaches us, that although the venerable Sacrifice may be lawfully offered to God alone, yet it may be celebrated in honor of the saints reigning in heaven with God Who has crowned them, in order that we may gain for ourselves their patronage. And it may also be offered — in accordance with an apostolic tradition — for the purpose of expiating the sins of those of the brethren who, having died in the Lord, have not yet fully paid the penalty of their transgressions. (Mirae caritatis 12, See also CCC 1032 and 2 Maccabees 12:43-46)
With All Souls Day approaching on November 2nd, let us imitate Augustine's devotion and love for his mother by having Masses offered in the memory of our beloved dead so that we may continue to honor them as sons and daughters, friends and loved ones, and aid them with our prayers and the ultimate prayer of Jesus Christ in the most Holy Eucharist.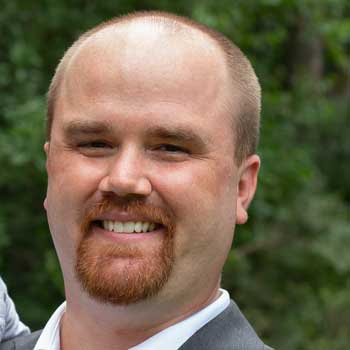 Brandon Harvey is married and blessed with four children. He studied undergraduate theology and philosophy at Briar Cliff University and received an MA in Theology from Franciscan University. He works as a Catholic speaker, theological consultant, and writer. He has developed the Home Catechesis Podcast and Vlog resource: www.homecatechesis.com