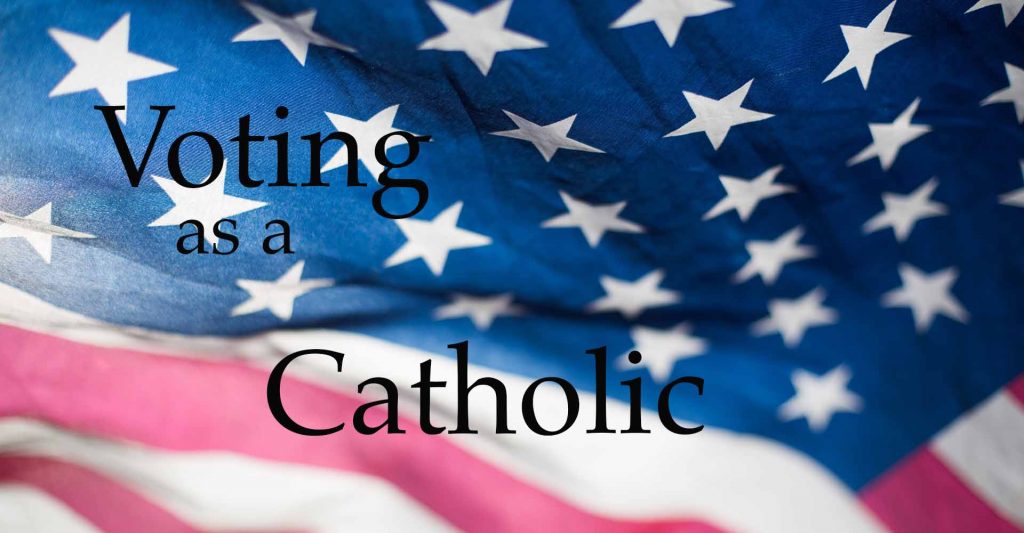 "Voting as a Catholic" is a video series I wrote and narrated, produced by Catholic Online School, to help Catholics sort out the confusing array of misinformation, propaganda, and outright lies they've heard about voting.
By Deacon Frederick Bartels
23 October 2020
There's no shortage of misinformation and confusion about the requirement for Catholics to vote and how they should do so. Unfortunately, within the Church today, there are a number of wolves in sheep's clothing who lead the flock astray and place souls at risk. Others refuse to provide clear, concise teaching that helps Catholics to properly form their conscience and vote in a morally upright manner, avoiding sinful cooperation in evil.
That's why I've written and narrated a video series called "Voting As a Catholic." It's produced by Catholic Online School and available for free here.
What's covered? Here's a few of the main topics you'll explore:
The obligation to vote
The necessity of properly forming one's conscience and how to do it
An explanation of intrinsic moral evils in contrast to matters of prudential judgment
The proper exercise of conscience in voting means outright opposition to intrinsic evils that directly attack human life
How to avoid a false moral equivalency
The necessary and essential distinction between intrinsic evils and matters of prudential judgment
Formal cooperation in evil
Remote material cooperation in evil
The meaning of proportionate reason
Common questions about voting
The importance of virtue
The requirement to protect and support the sanctity of life, marriage and family, religious liberty, and the common good.
Voting issues listed hierarchically according to their moral weight
God will hold us responsible for how we vote. If you're concerned about your soul and the souls of others, if you're concerned about the fact that our nation is teetering on the brink of disaster and at risk of God's judgment and corresponding punishment, please check out this free video series on Catholic Online School.
Please share it widely. These times are critical. Your vote is essential.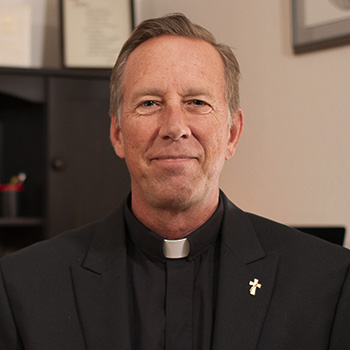 Deacon Frederick Bartels is a member of the Catholic clergy who serves the Church in the diocese of Pueblo. He holds an MA in Theology and Educational Ministry and is a Catholic educator, public speaker, and evangelist who strives to infuse culture with the saving principles of the gospel. For more, visit YouTube, iTunes and Google Play.