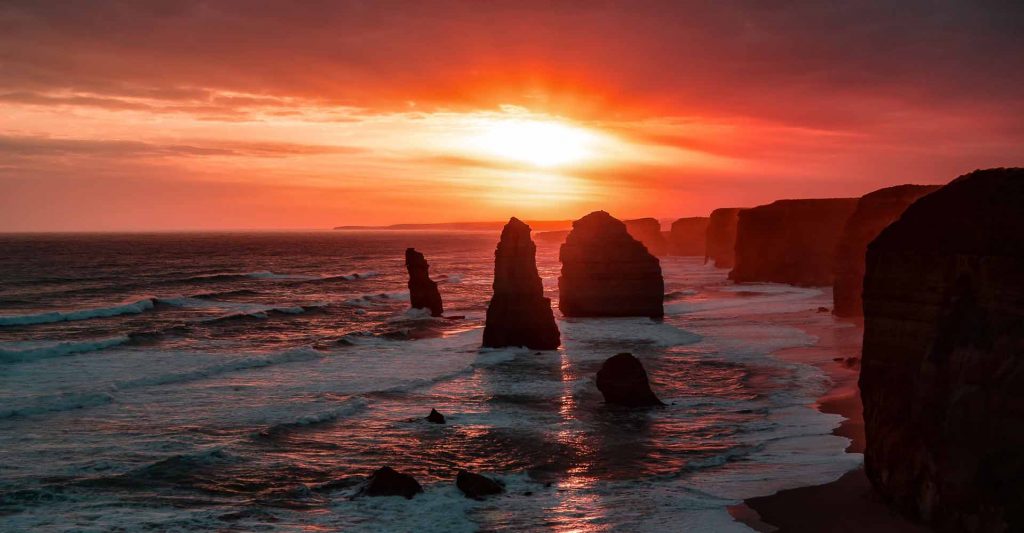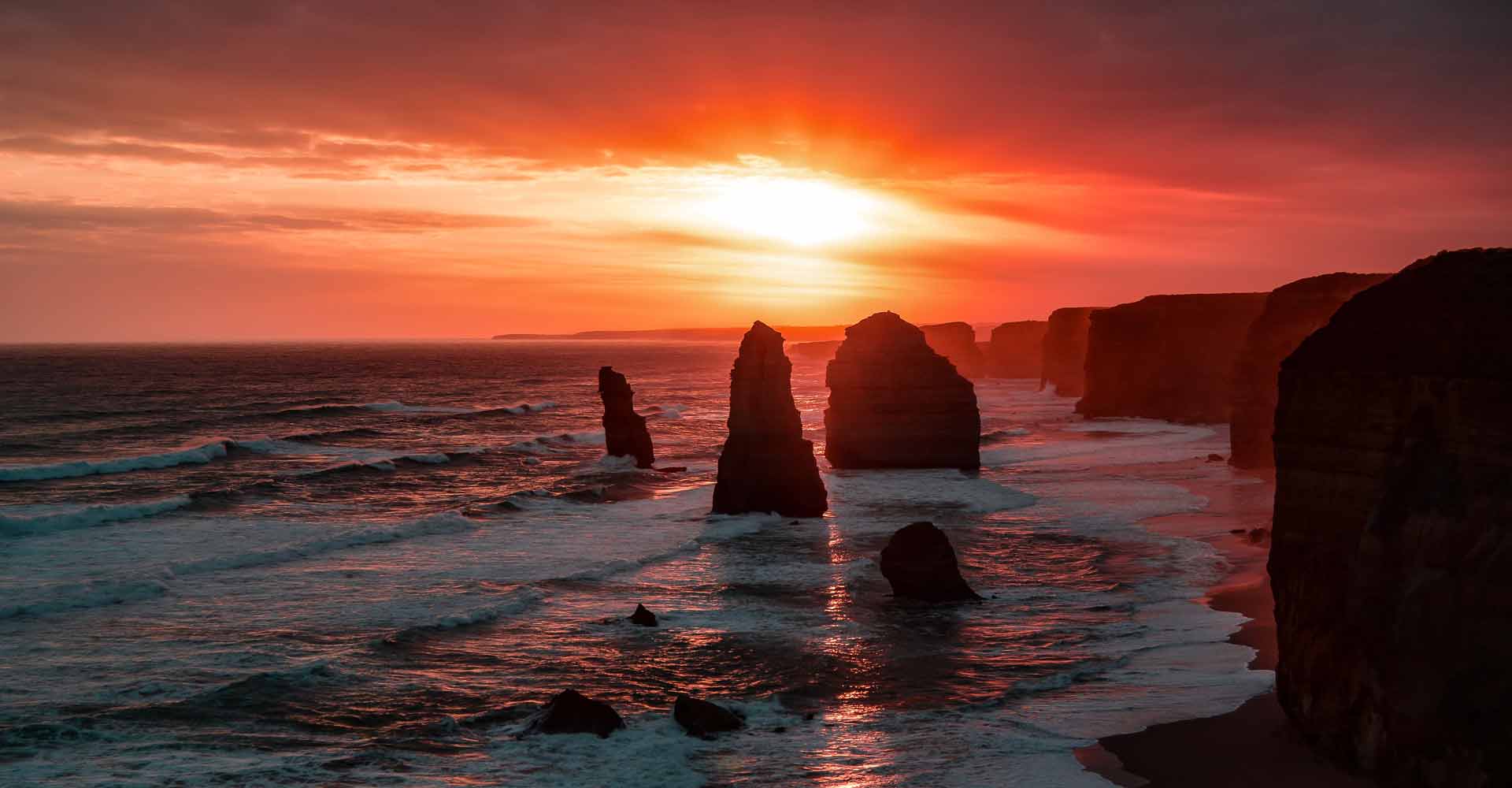 After Easter, what can happen now? Easter leads us into Pentecost when we as Catholics are reminded about how we should be listening to the Holy Spirit. But now that the Holy Day and the Easter Season have past, how can we keep this imperative lesson in mind?
By Dan Dellamarine
29 May 2021
Pentecost occurred the other day; and yet it seems that Lent, Holy Week, and Easter were just yesterday. The Paschal Candle was lit at the Great Easter Vigil, but the actual candle remained lit longer than the fire of Faith in our own hearts. The General Roman Calendar introduced by Vatican II now has us in Ordinary Time, while traditionally we are in the "Time After Pentecost". Sounds thrilling, eh?
We can't take the Faith's mysteries for granted, and we can't slump over and become complacent. To be a disciple means to spread the Good News – St. Francis would say to use words if necessary.
Perhaps one of the reasons God calls for so-called "Ordinary Time" is so we react and reflect like the Disciples did in the Gospels. They had to wait in between each mystery, like we have to do liturgically. The Paschal Candle is now extinguished and the Assumption of Mary is almost two whole months away. How can we fan the flame and not just keep it from going out?
---
Tolle et lege! Take and read!
St. Augustine of Hippo 354-430
---
We ought to set a resolution for this upcoming Feast Day so as to keep the Faith hot in our hearts. How can we truly become new men after this Pentecost, and how can we do so urgently? By doing something new! Spiritual reading: an oldy but goody.
When we pray we tend to talk to God. But when we read something truly Catholic and orthodox, the Holy Spirit speaks to us.
Pick up your Missal and keep up with the Mass readings. Jesus is always on the move, and our responsibility as disciples is to follow Him. Unfortunately for many of us, the days are gone when we could attend early morning Mass before work. Venerable Matt Talbot used to attend the 5:00 AM Mass in his day, but I don't see many of those around. But judging that we live in a blessedly literate society, we can join our intentions to the Mass – even send our Guardian Angels in our stead – and obtain a certain amount of grace. (Remember the recent lockdowns, anyone?)
The mistake so many of us make is to take up the Bible and read it like a novel. While yes, technically this can be done, the Holy Spirit has plans of His own. And those plans are liturgically sound and, dare I say, organic.
Sometimes following the Holy Spirit can feel like reading a Vonnegut novel – you may be led all over the place! But when you reach the pinnacle of the Holy Spirit's journey, the meat and the substance of the lesson, His light will shine clearly and unapologetically over the scriptural landscape.
Pentecost may have passed us by yet another year, but we still have every opportunity to pray: "Come, Holy Spirit, come!"
Read more about St. Augustine of Hippo here.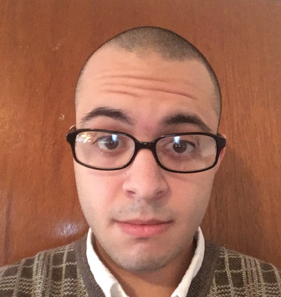 Dan Dellamarine is a CCD teacher for multiple grades at two parishes, and recently earned his Bachelor of Arts in Psychology from Rowan University. He serves Tridentine Rite Low Mass at his home parish, and particularly enjoys the works of Saint Alphonsus Liguori and Father Stefano M. Manelli, FI.