By Deacon Frederick Bartels
1 March, 2017
The beauty of Ash Wednesday and the spiritual meaning behind being signed with ashes often draws lapsed Catholics back to Mass. This desire is, in fact, an invitation from the Lord himself, urging a return to full communion with the Church of Jesus Christ. Don't let anything stand in your way. Come home, for the love of God, come home.
Christ's peace.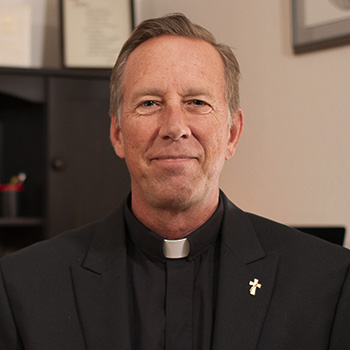 Deacon Frederick Bartels is a member of the Catholic clergy who serves the Church in the diocese of Pueblo. He holds an MA in Theology and Educational Ministry and is a Catholic educator, public speaker, and evangelist who strives to infuse culture with the saving principles of the gospel. For more, visit YouTube, iTunes and Google Play.