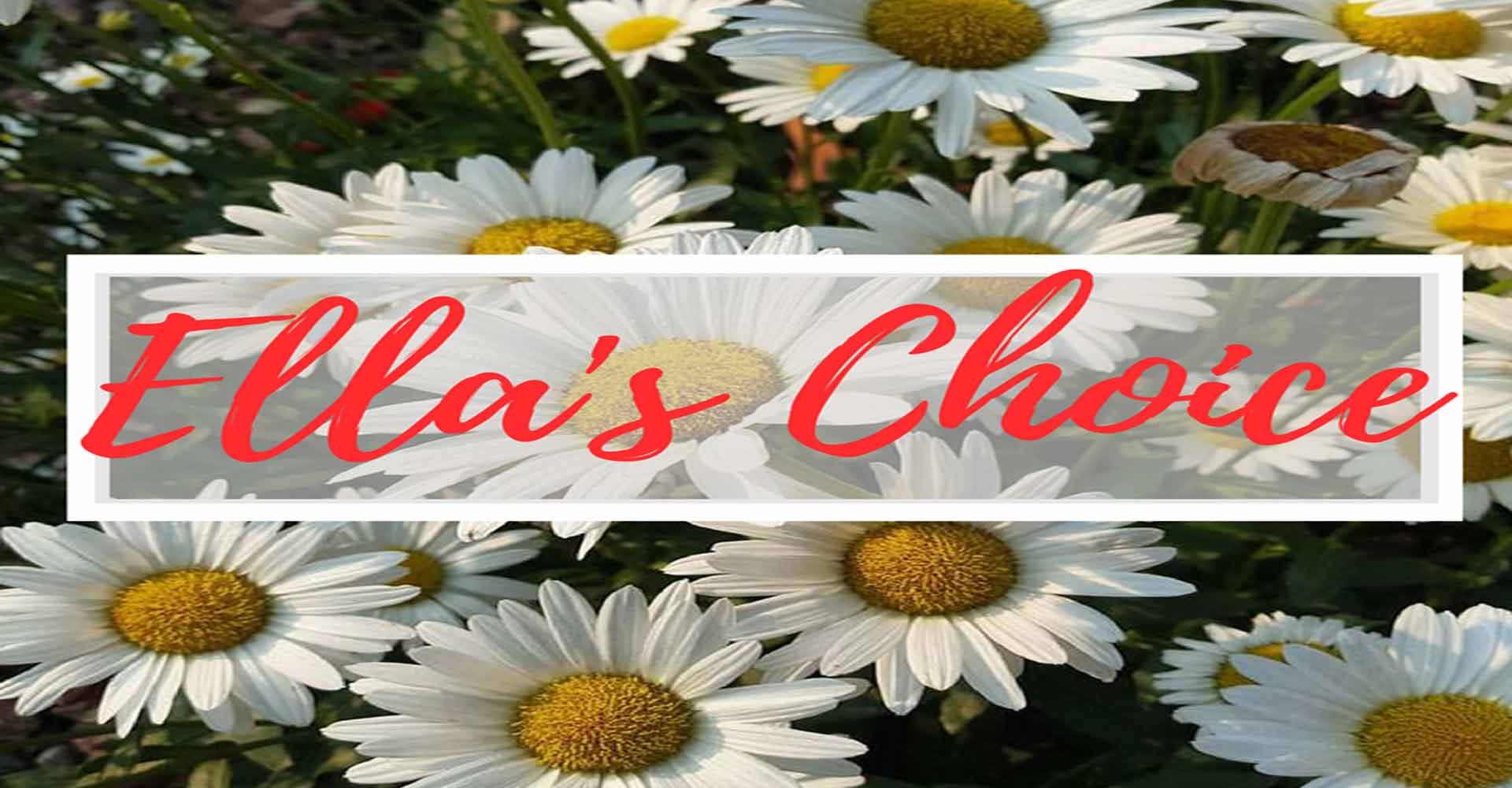 Photo Credit: Lauren Heaton. All rights reserved. Used with permission.
God the Father desires his children to enjoy the fullness of all possible good in their lives. In order to realize this potential, we must trust, as a child, in his unwavering and perfect love.
By Lauren Heaton
2 October 2017
There once was a little girl named Ella. She worked hard, loved fiercely, and cared for others needs more than her own. She worked until she could work no more and still then some.
The most recent task she had undertaken was one she was determined to perfect. She worked with her back to the world, in the dirt, carrying heavy round stones and stacking them up in a pyramid-like pile.
She was determined to stack these round stones to the best of her ability and she would not let anyone help her or come near the pile until she was done. The round stones would roll off her pile, just as she'd place one stone on she would knock another down. Her work was tireless and growing futile.
Her father came to her and asked what she was doing, but with her back still turned to him she shouted, "Don't come near! It's not perfect yet!"
Her father stood by quietly watching, then said, "Ella, please stop for a moment and face me. I have something to share with you." She ignored him and continued her relentless work. Her father patiently waited.
Her arms grew weak. A heavy rock rolled down the pile onto her tiny foot causing her to stumble into the pile. Just as she was about to fall into the unstable pile, her father reached out and caught her. Then, and only then, did she stop and turn ever so slightly from her rock pile.
Ella's father sat down gently with Ella in his lap. His strong, tall frame contrasted her petite body and white cotton dress. She saw the sunlight streaming in from the doorway her father had opened. "I'm not done yet," Ella whimpered.
"I know, my flower," her father said, "but this isn't a task you need to do. Come outside with me and see what I have for you. You will enjoy the task I have planned for you."
Ella hesitated. She wanted her father to be proud of her work, but instead, he had come just in time to see her fail and have to rescue her. She was a stubborn girl, wanting to prove to her father she had what it takes, that she was a daughter worth loving. "I'll be there in a minute. Please let me finish this on my own."
"Ella, please look at me. I have something I want to share with you," her father said, his voice gentle and steady.
A war waged in Ella's mind. She wanted to obey her father, but she wanted to finish her self-designated work. She wanted to prove she could do it, but she longed to see what her father had waiting for her in the sunshine beyond the door.
"The choice is yours, Ella." Her father stood up, placed Ella on her own two feet and extended his hand awaiting her reply. Not by her own strength, but by her newly found strength rooted in her father's gentle, hope-filled love for her, did Ella then turn her back on the pile of rocks. She took her father's hand and they walked side by side into the sunshine.
The outside was blindingly bright at first, in stark comparison to the darkness Ella had been working in. Once her eyes adjusted, she drank in a lush green garden with a rainbow of flowers blooming. Butterflies and bees danced about.
"This, my flower, is yours to tend to," her father said. "Your hands were made for tenderly caring for flower petals, not heavy stones. Your smile was made to reflect the sunshine outside, not hide in the dark. You will work side by side with me, the butterflies and the bees will be your helpers. This is what you were made for."
Ella smiled a wide smile, her eyes sparkled blue like the sky. Yes, this was the work she was made for. "Thank you, Father," Ella said, "I will work hard and make you proud."
Her father looked down, his voice serious, but warm, "Ella, you are my flower, simply by being your lovely self, do you make me proud. I love you, my flower."
"I love you too."
*****
Please help us with a donation.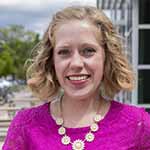 Lauren is a young Catholic professional working in the marketing industry. She loves working with high schoolers and leads a high school youth group. She is also passionate about leading a young women's bible study, is on the leadership team for West Denver 2:42 a young adult ministry and sings at her church. Lauren is a modest fashion enthusiast, pancake connoisseur, promoter of faith and fitness, and lover of all things family oriented.