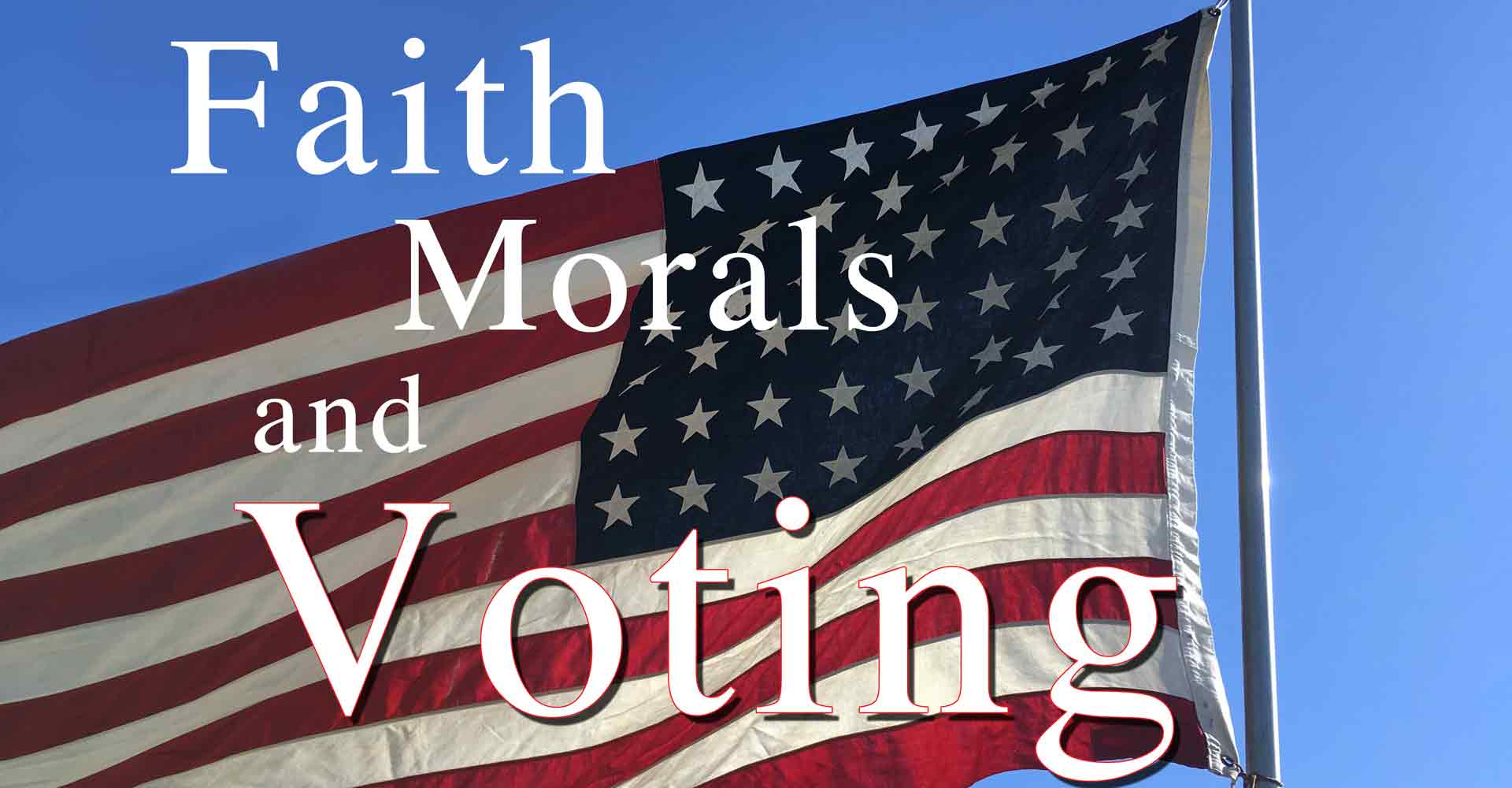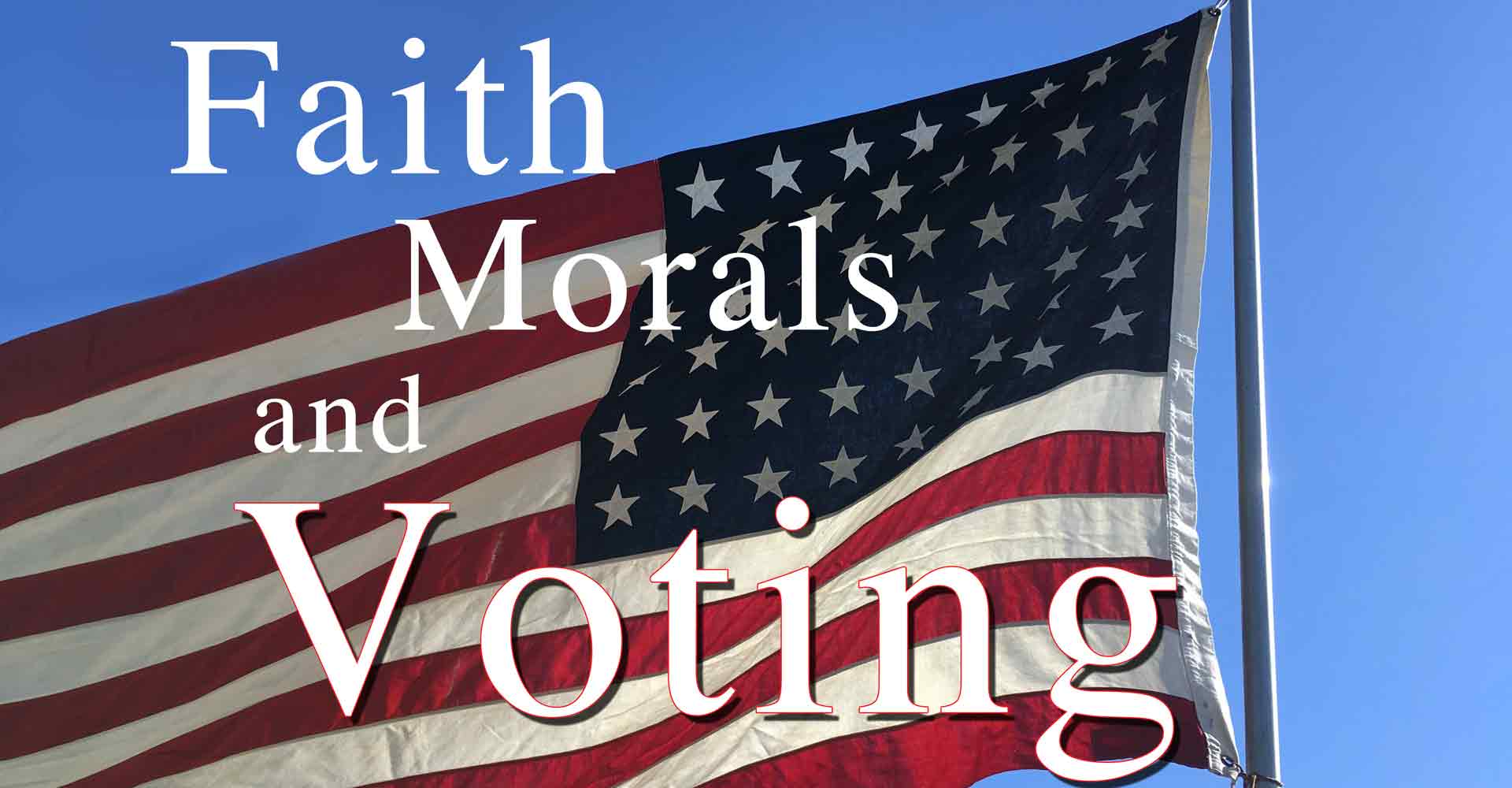 Why is the belief of the Church important in the voting process? Because those Catholics and Christians whose lives are ordered by the belief of the Church bring Jesus Christ and his saving gospel into the public square. This is itself a sacred activity that has the power to transform and elevate society by electing those candidates whose policies are most in line with true human flourishing and the promotion of the common good.
By Deacon Frederick Bartels
Recorded 16 June 2017
*****
Photo Credit: Deacon Frederick Bartels. All rights reserved.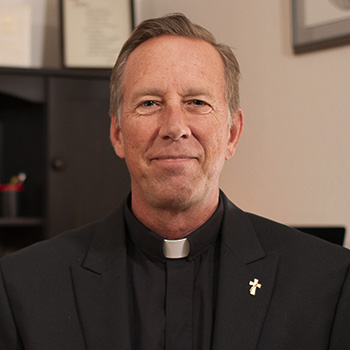 Deacon Frederick Bartels is a member of the Catholic clergy who serves the Church in the diocese of Pueblo. He holds an MA in Theology and Educational Ministry and is a Catholic educator, public speaker, and evangelist who strives to infuse culture with the saving principles of the gospel. For more, visit YouTube, iTunes and Google Play.