27 February 2018
By Deacon Frederick Bartels
This podcast explores the first discipline of Lent: prayer. It discusses the first degree of prayer in the Catholic spiritual tradition, the way of beginners, aka., the purgative stage. St. Teresa of Avila, the great Doctor of Prayer, utilizes an analogy of a garden in order to illustrate how to advance in prayer and the love of God.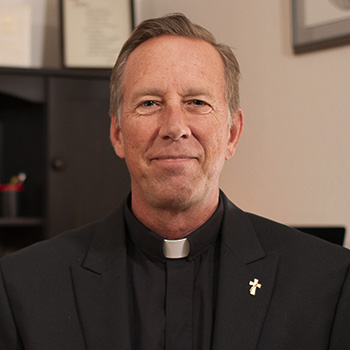 Deacon Frederick Bartels is a member of the Catholic clergy who serves the Church in the diocese of Pueblo. He holds an MA in Theology and Educational Ministry and is a Catholic educator, public speaker, and evangelist who strives to infuse culture with the saving principles of the gospel. For more, visit YouTube, iTunes and Google Play.