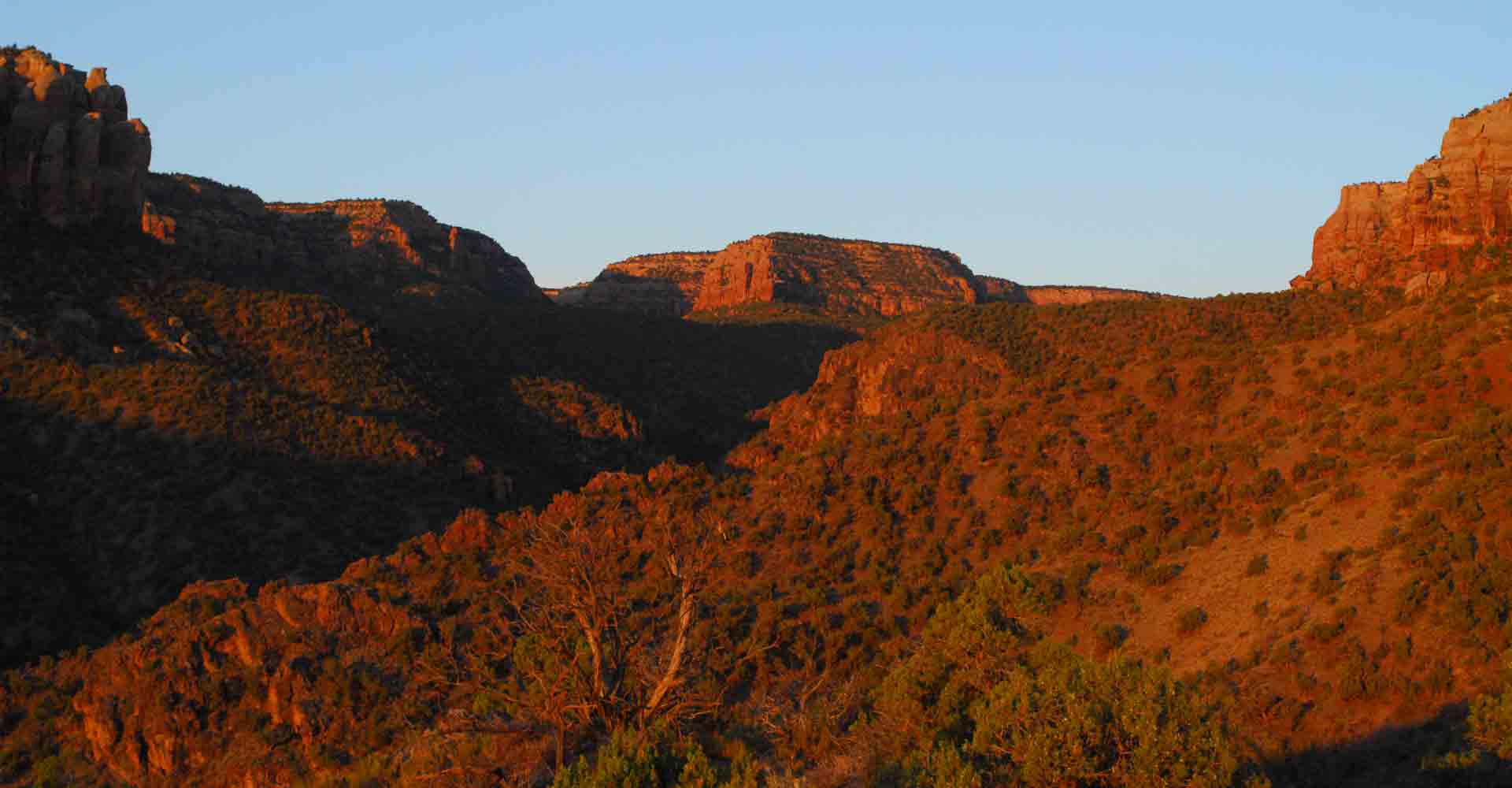 The goal is to see with clarity. God's grace is required for that, but also our own efforts are indispensable. In seeking eyes that see with the light of God, we must live by the light of Christ.
By Deacon Frederick Bartels
24 July 2017
In today's gospel proclamation at Mass (Mt 12:38-42), some of the scribes and Pharisees demanded that Jesus give them a sign indicative of his divine power. They wanted Jesus to perform a miracle on their own terms, proving his status as the anointed one of God. But Jesus refuses to do so. The Son of God, who is perfectly God, in whom all power and authority on heaven and earth resides (Mt 28:18), would not be manipulated to suit their judgmental and selfish ends.
An evil and unfaithful generation seeks a sign, but no sign will be given it except the sign of Jonah the prophet. Just as Jonah was in the belly of the whale three days and three nights, so will the Son of Man be in the heart of the earth three days and three nights. At the judgment, the men of Nineveh will arise with this generation and condemn it, because they repented at the preaching of Jonah; and there is something greater than Jonah here. At the judgment the queen of the south will arise with this generation and condemn it, because she came from the ends of the earth to hear the wisdom of Solomon; and there is something greater than Solomon here. (Mt 12:39-42)
Jesus had by this time performed numerous public miracles showing forth his divine status and power: These included healing, exercising demons, restoring speech to the mute and sight to the blind, and raising Jairus' daughter from the dead, to name a few (Mt chapters 8-9). Did the scribes and Pharisees fail to witness these miraculous works of God? Had no one informed them of these indisputable divine signs and wonders? It is more likely that they rejected them as a possibility. In their minds and hardness of heart, Jesus Christ was a radical anomaly who need be silenced. Permanently.
But what about signs from God? Would it not be helpful if there were more of them? Atheists often protest against the "hiddenness" and mystery of God. They claim that, should God exist, he must show himself in an obvious, undeniable way so as to convince the entire world of his presence. Since this does not happen on their terms, God is apparently nonexistent. Either that, or he is unconcerned with whether people think he is real or not.
However, if God were to act in this manner, it would be highly coercive. It would be, in a sense, a way of forcing people to believe in him. Faith would no longer be a free interior act; on the contrary, it would then be something imposed externally. But that is not how God interacts with humankind. God does not subdue, annihilate or overpower human nature and/or free-will, but rather respects and upholds it—always. One main reason why God respects free-will is that it images and originates in his own freedom, bestowed upon humankind by virtue of his infinite wisdom and love. Another, is that God honors the human power to choose this or that, good or evil, because freedom is necessary for love. Devoid of freedom, there is but enslavement.
Nevertheless, there are abundant signs of God's power, presence and essence all around us. The reason why people fail to see these signs is because of sin, which darkens spiritual sight, even to the point of spiritual blindness. Sin obscures God; mortal sin destroys one's relationship with God and kills the life of God (sanctifying grace) in the soul. It causes people to turn their gaze on earthly, worldly and evanescent things, forever fruitlessly intent on finding satisfaction in them.
In any case, there are countless divine signs on display, right now. One obvious example is the created natural order. The physical universe itself reveals God by its magnificent splendor, beauty, elegance, order, and intelligibility. The created order is, then, a type of divine revelation which is recognizable by the light of human reason. We call this "natural revelation." Creation points to the Creator and communicates his unrestricted power and intelligence visibly.
Further, the greatest sign ever given is the incarnate Son of God, the perfect, living image of God the Father, who is himself the totality of God's self-disclosure or divine revelation. God has said all things and revealed all things in his Divine and Human, only begotten Son. By gazing on the incarnate Word of God, Jesus Christ, we learn not only who God is, we see with clarity into the depths of the mystery of man. The Word made flesh reveals what is important above all importance; he communicates perennial, changeless and essential truth; he answers the greatest human questions. The Person of Jesus Christ definitively reveals our life's purpose, meaning, and end.
The goal is to see with clarity. God's grace is required for that, but also our own efforts are indispensable. In seeking eyes that see with the light of God, we must live by the light of Christ. We must humbly beg of Jesus that he increase our faith, that he raise it to a fever pitch. Additionally, live the Catholic life: live it with purpose, steadfast courage and unwavering dedication. Meditate with ardent love on Christ in the gospels; let his holy Name rest forever on your lips; pray fervently and in humility to the Savior of humankind; attend with zeal Sunday Eucharist through which you are graciously and compassionately fed with the Word of Life; frequently avail yourself of the sacrament of Penance in which your soul is mercifully cleansed of the guilt of sin; strive unceasingly for holiness and virtue; in piety walk the path of spiritual growth into eternal life.
It's not an easy journey. Nothing of truly lasting beauty ever is. It is not for cowards; it is for those who will entrust themselves to the Divine King, his Sovereign Majesty, whose hearts are firmly set on enduring whatever comes in order to prove their love for Christ and enter into intimate union with him.
Let us always remember that your holiness and sanctify is the will of God. Therefore, you have the help of the Tripersonal God on this journey! As we advance in faith and holiness, what was before obscure becomes wondrously clear. Everything takes on new meaning and tone. Suddenly, signs show forth in abundance.
Christ's peace.
*****
Please help spread the gospel with a donation.
Photo Credit: Deacon Frederick Bartels. All rights reserved.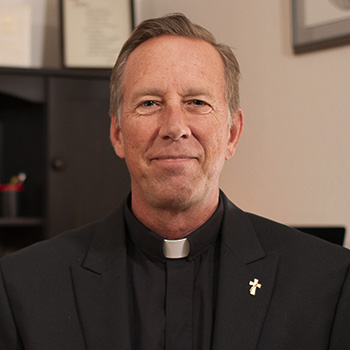 Deacon Frederick Bartels is a member of the Catholic clergy who serves the Church in the diocese of Pueblo. He holds an MA in Theology and Educational Ministry and is a Catholic educator, public speaker, and evangelist who strives to infuse culture with the saving principles of the gospel. For more, visit YouTube, iTunes and Google Play.