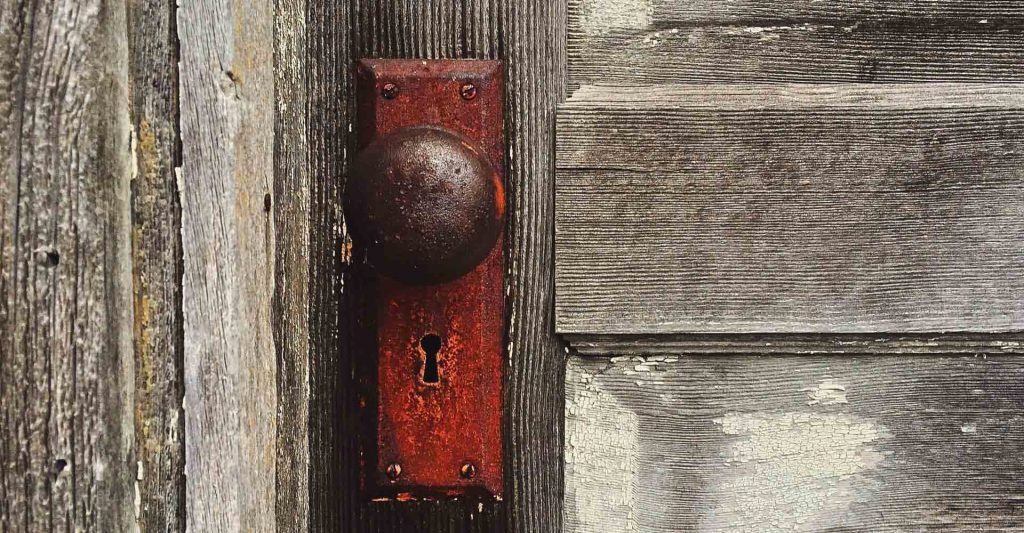 Unforgiveness is a sin many of us struggle with. Including me. If allowed to seed and take root in the heart, it becomes very difficult to overcome.
By Blyton Pinto
Happiness is usually associated with the acquisition of things. We are so accustomed to this understanding, that It's difficult to comprehend how one can be happy by shedding off possessions. But the fact is getting rid of two things – unforgiveness and hatred can truly make us fully happy.
Unforgiveness is a sin many of us struggle with. Including me. If allowed to seed and take root in the heart, it becomes very difficult to overcome. The longer it is allowed to fester, the more harmful are the consequences of unforgiveness.
Let's read what the Bible says about Unforgiveness
Then the master sent for the man and said to him, "You wicked servant, I canceled all that debt of yours when you appealed to me. Were you not bound, then, to have pity on your fellow-servant just as I had pity on you?". And in his anger, the master handed him over to the torturers till he should pay all his debt. And that is how my heavenly Father will deal with you unless you each forgive your brother from your heart.

Matthew 18:32
From the above Bible verse One may get the impression that God is merciless but He is not. The one who genuinely repents of their sin of Unforgiveness and forgives another, even at the last second of their life will receive God's immense love and mercy. But the reverse is also true.
I've had this hypothetical story in my mind for a long time. It's through this story I understood how one can either be washed in God's immeasurable graces or be deprived of it.
Imagine it's a rainy day and it's pouring heavily. You are in your house, warm and cozy. Even though it's flooding outside, you do not get wet. But then suddenly you decide to go out, with an umbrella. Just before you step out of the house, you open up the umbrella.
Under the protective cover of the umbrella, you do not get wet. Your legs, of course, catch the wetness but on the whole, it doesn't affect you at all. After spending some time under the open umbrella, you then decide to close it.
Within a few minutes, the rain completely drenches you. You are wet to the bone, soaking in rainwater. Not even a single patch of your body is dry. Remember, it was pouring even before you closed the umbrella but you did not get wet. You got drenched after you closed the umbrella.
It's the same with God's love and forgiveness for us. It's always available. Whether we are untouched by it or soaked in it depends on whether the umbrella e.g. a sin like unforgiveness, is blocking God's graces or no.
The man in the above parable chose to keep the umbrella open. Hence his heart did not get drenched with God's forgiveness, thus subsequently, he could not transmit any forgiveness onto his debtor too. He was in the midst of God's forgiveness, pouring all around him, but his sin was blocking the graces from touching his heart.
If you are suffering from a bad man's injustice, forgive him, lest there be two bad men.

St. Augustine
Jesus asked all those who are heavy laden to come to Him and He would give them rest. Sin is also a heavy burden, in fact, heavier than our sicknesses and worries. Jesus should be allowed to complete His work in us. Man should not usurp God's work.
Never pay back evil with evil, but bear in mind the ideals that all regard with respect. As much as possible, and to the utmost of your ability, be at peace with everyone. Never try to get revenge: leave that, my dear friends, to the Retribution. As scripture says: Vengeance is mine — I will pay them back, the Lord promises.

Romans 12:17
God has His own way of taking vengeance. No one can predict but look at what happened to Alessandro Serenelli, the youth who stabbed Maria Goretti to death. Or to Peregrine Laziosi who struck St. Philip in the face. Or to Samandar Singh who murdered Sister Rani Maria in 1995.
For my thoughts are not your thoughts and your ways are not my ways, declares Yahweh. For the heavens are as high above earth as my ways are above your ways, my thoughts above your thoughts.

Isaiah 55:8
Conclusion
This Lent, let us remember the verse from Mark 1:15 – Repent and believe in the Gospel. And embark on the steps to forgive others.
Photo credit: pexels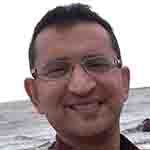 Blyton is a Catholic based in Australia, is married and has 4 daughters. Through his blog he writes about being happy, not from worldly or material means but through Faith in God and obedience to His teachings via the Church.