By Deacon Frederick Bartels
14 March 2019
Note: Fasting and abstinence age requirements are given for Latin rite Catholics according to what is approved by the US Bishops.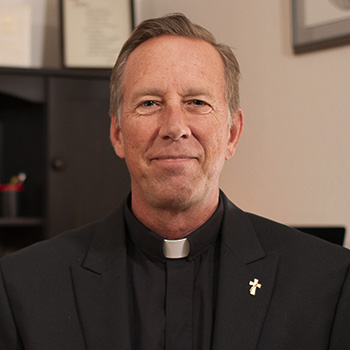 Deacon Frederick Bartels is a member of the Catholic clergy who serves the Church in the diocese of Pueblo. He holds an MA in Theology and Educational Ministry and is a Catholic educator, public speaker, and evangelist who strives to infuse culture with the saving principles of the gospel. For more, visit YouTube, iTunes and Google Play.